Pietro Battiston - academic web page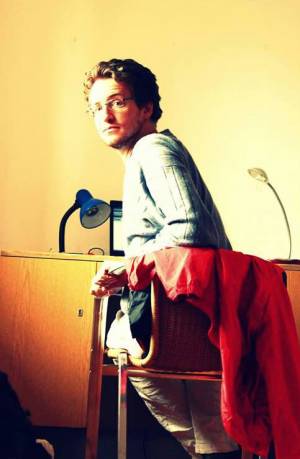 I am a researcher in Economics with a background in Mathematics and a passion for programming.
I received my Ph.D. in Economics in 2014 from the University of Milan Bicocca, and I came back there in June 2017, where I am a research fellow at the Department of Legal Systems.
You can download my CV here.
Research
My main research interests are Network Theory (and in particular applications to economic and financial networks), Experimental Economics, Tax Compliance and Bibliometrics.
Journal articles
Working papers
My email address is

; for my ORCID profile, click here.
Other stuff
I keep some of my old study material (class notes and small essays) here.
I am a pandas core developer.
Unicerca
Visit Unicerca to be automatically updated about research/teaching positions in Italian universities.
Teaching material: